Problem: Can't access to IPMI in web interfaces, but server still working any problem without. It's the most common problem what you can saw in Supermicro platforms.
If you couldn't remember the password, this guide will show you how to use utility "ipmicfg" to reset a lost password.
How to reset Supermicro IPMI password to default or what you want? This company have few utilitys, which can help you working with your dedicated server. One of them is "IPMICFG".This soft can also reset server configurations to factory defaults. If needs to change password only, ipmicfg will do it. After that you can access to IPMI by web interfaces or using IPMIView utility (Description you can find in our knowledgebase - https://my.fairyhosting.com/knowledgebase.php?action=displayarticle&id=106). Available are additional settings: default user account settings, IP address settings, IPMI LAN settings. In this guide I will using a DOS LiveCD. It's most better way becouse didn't need data access to operating system.
Following software you can download from official website Supermicro. Link - https://www.supermicro.com/en/solutions/management-software/ipmi-utilities#SMCIPMITool
Click on «Download SMCI™ Software» and software will start downloading.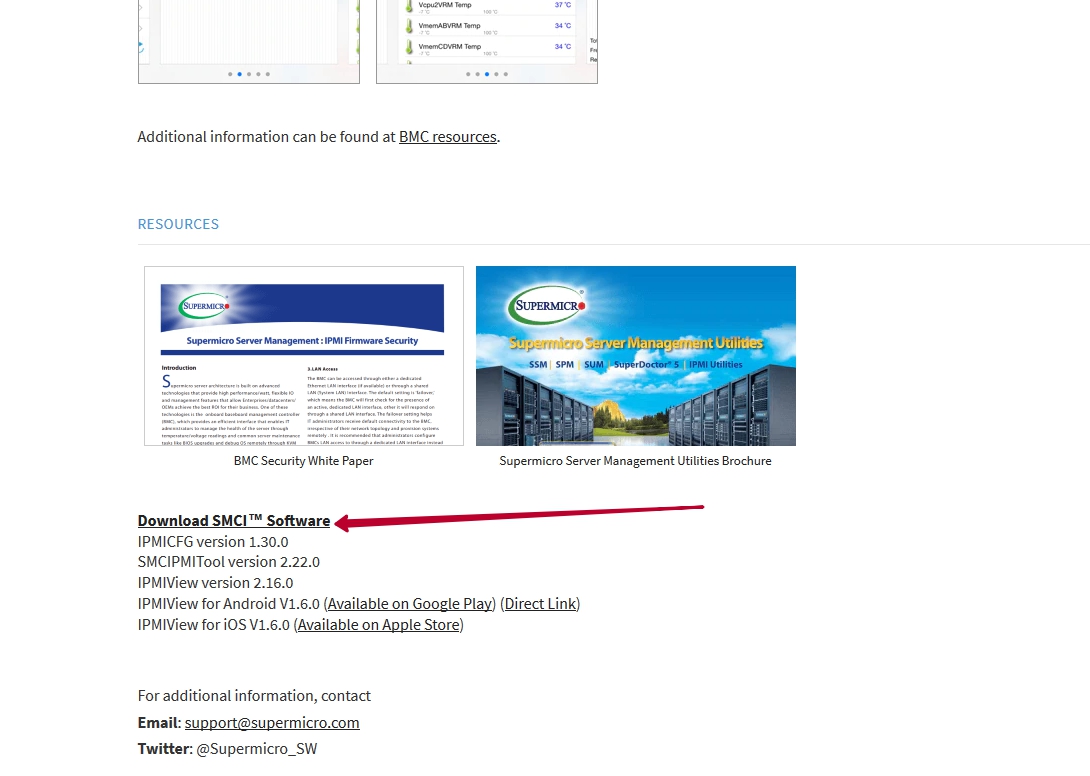 To download software please provide required information below (firs and last name, company name and Email.) Put any data.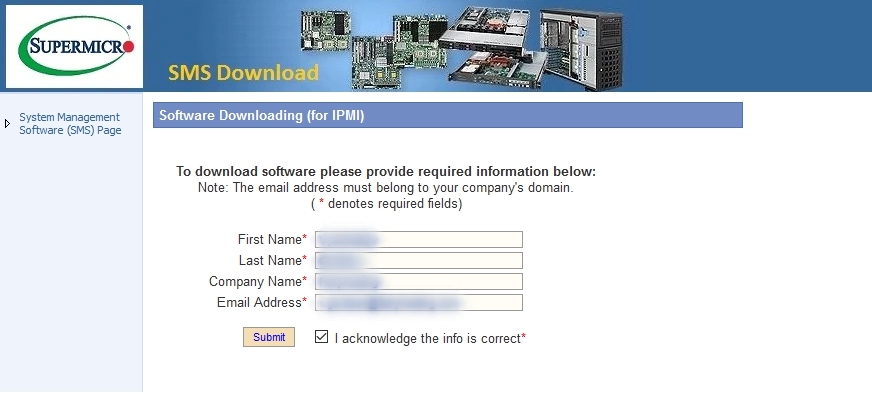 From the list of software choose IPMICFG (OS:DOS,Linux,Windows) and you need to accept End User License Agreement (EULA)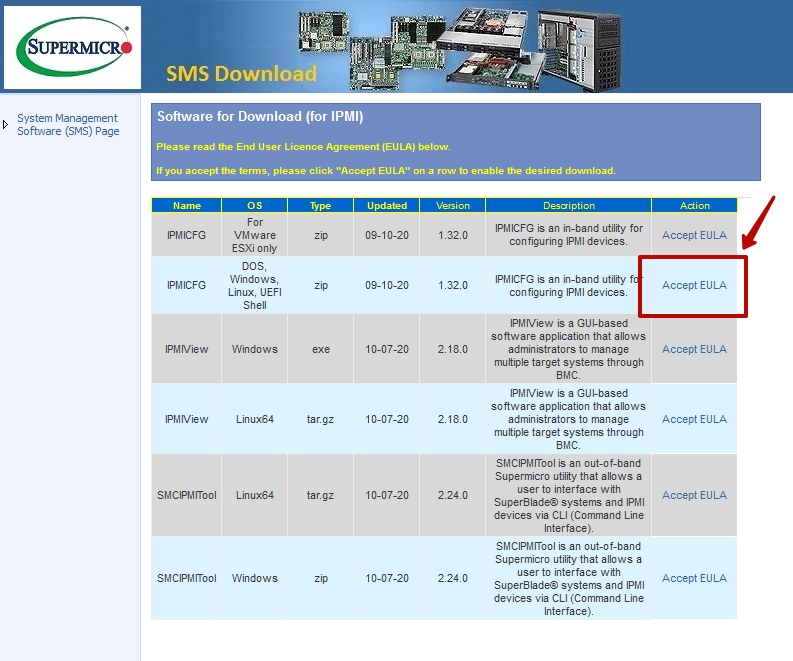 After click to DOWNLOAD.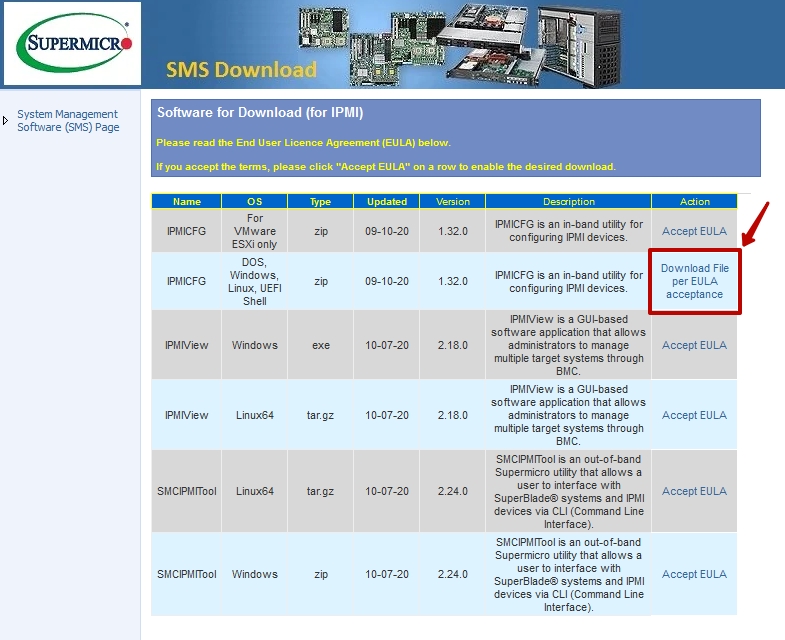 Open folder "IPMICFG_1.32.0_build.200910" and find PDF guide how to use this utility and another 3 folders "DOS, Linux, Windows". We are going to use only "DOS".
Firstable create a bootable DOS USB Drive via Rufus programm. Download free rufus from official website – http://rufus.akeo.ie/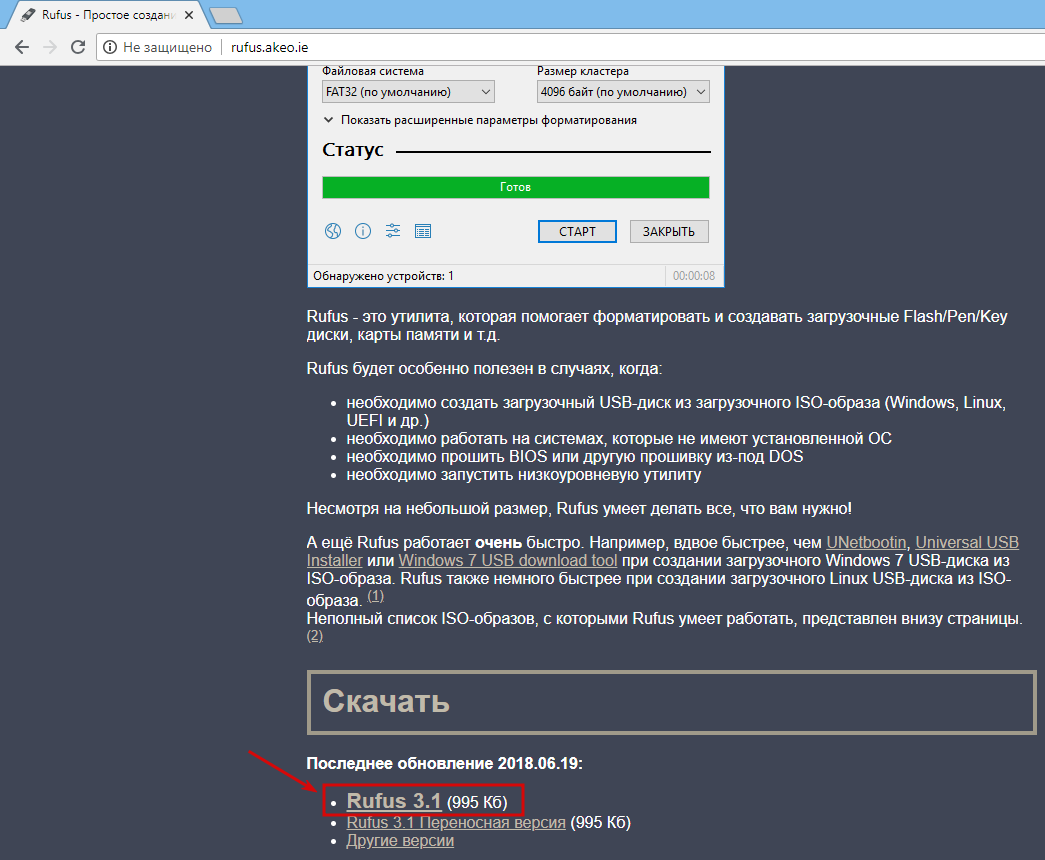 Now you can launch it. This application doesn't require any installation.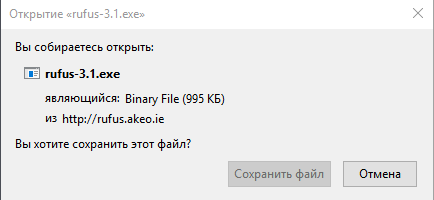 Connect USB drive to the your computer and select it in the "DEVICE" dropdown menu.
Warning! Make sure you've backed up any important files on USB drive first!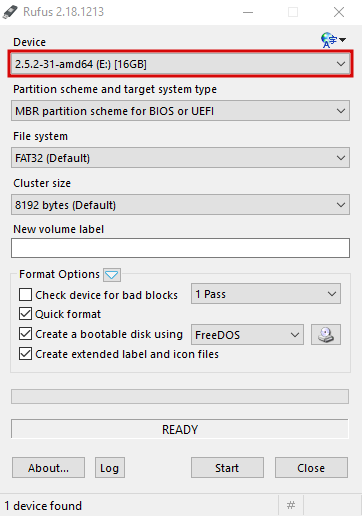 From the "File system" choose the "FAT32" format.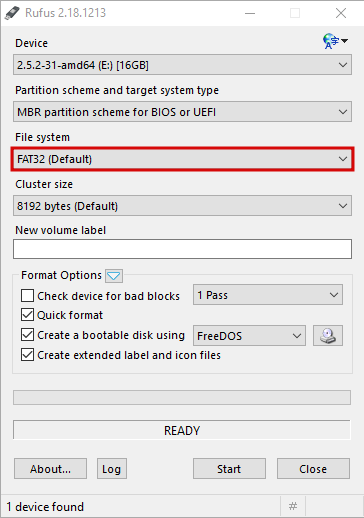 Select the "Create a bootable disk using" option and then choose "FreeDOS" in menu next to that.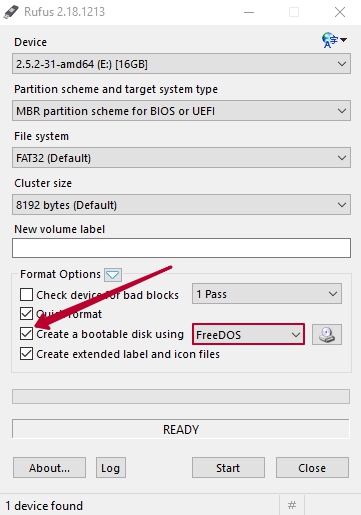 Click the START button to format disk and copy the files necessary to boot into FreeDOS. We need to folder "DOS"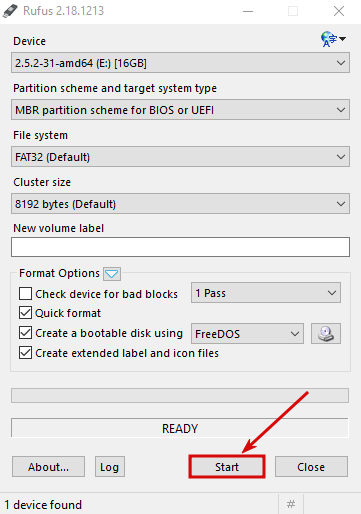 Now you can boot into DOS by rebooting your server with the USB drive connected. You may also use a boot menu to select the device from which you want to boot. After that enter next command for watching all files and directories: DIR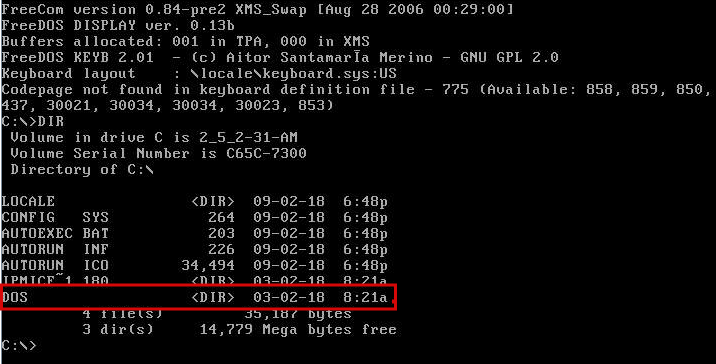 Next command is: ipmicfg -user list
You will see list of users. This example show you ADMIN(ID=2) and client(ID=3). All them have administrator privilege level.

Changing password command: ipmicfg –user setpwd 2 ADMIN (where is «2» user ID and«ADMIN» - new password).
If you see «DONE», it's mean that your IPMI password is changing successful.

If you need to change password again. In web interfaces please modify user settings (Configuration->Users->choose user->Modify User->Change Password->Modify).

Windows OS
For users with Windows OS (if you get a data access to operating system) available to install IPMI Configuration Utility. All opportunities you can read in this program.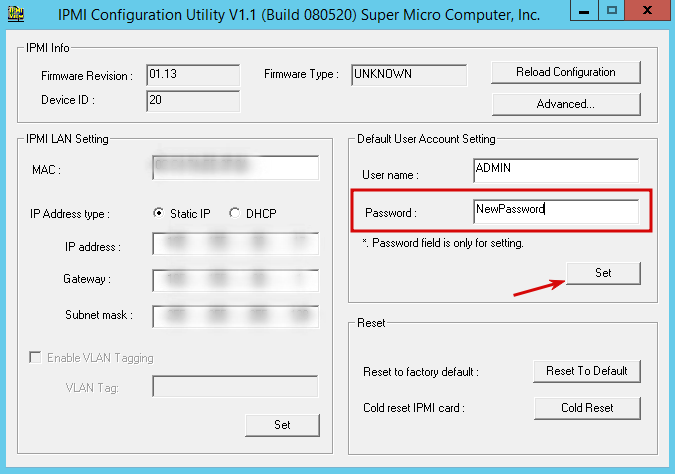 This soft can find in the search field menu.